Chimney Rebuilds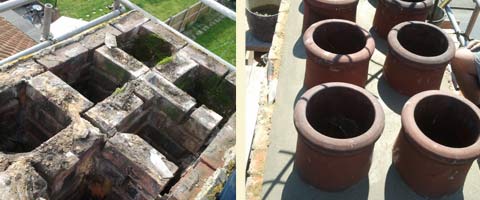 We rebuild chimneys – any chimney! Got a slanting stack? Need the pots reseating? Is rainwater getting into your home via the chimney? These are the problems that we can solve for you.
Our fully qualified, insured and highly experienced team can take chimneys down and rebuild them perfectly. Alternatively, if you need a stack reducing and capping... that's not a problem.
Call us today for a no obligation quotation.
We rebuild chimneys in Ipswich, Manningtree, Colchester, Chelmsford, Southend, Ilford and all points in-between.
More
What we do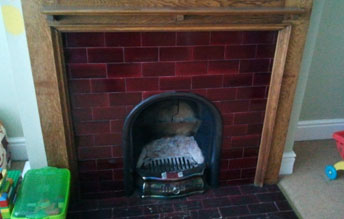 TL Chimneys offers a variety of chimney sweeping services to the general public, including residential and commercial customers, using the latest methods to achieve the best results and to ensure your chimney and flues are clean and safe.